Gifts for every Occasion -
Family, Friends, or corporate gifting
Holidays are here, and we are committed to bringing convenience to your holiday shopping experience with all-inclusive gift sets shipped straight from our Lake County Estate. With your holiday shopping done in two clicks, feel free to take advantage of our special holiday pricing and grab a set (or two) to decorate your holiday tables!

Have questions? We're always happy to help at (707) 998-1895 or wineclub@brassfieldestate.com.
Shopping for One?
Our 2-Pack gift sets include two crowd favorite wines with
Brassfield Note Cards and packing sizzle.
2-bottle sets ship for $10 each.
---
Case Gift Sets are a one-stop-shop to organize 12 individual gift sets for your friends, family, or clients. Individual gifts will include a bottle of wine in a one-bottle bag with tissue paper and a custom Brassfield Estate Dark Chocolate Sea Salt bar.

Case Sets Ship with 12 bottles of wine, 12 one-bottle bags, 12 Brassfield Chocolate bars, 12 Brassfield Note Cards, and Brassfield tissue paper at $20 flat rate shipping per set.
---

Shopping for Something Specific?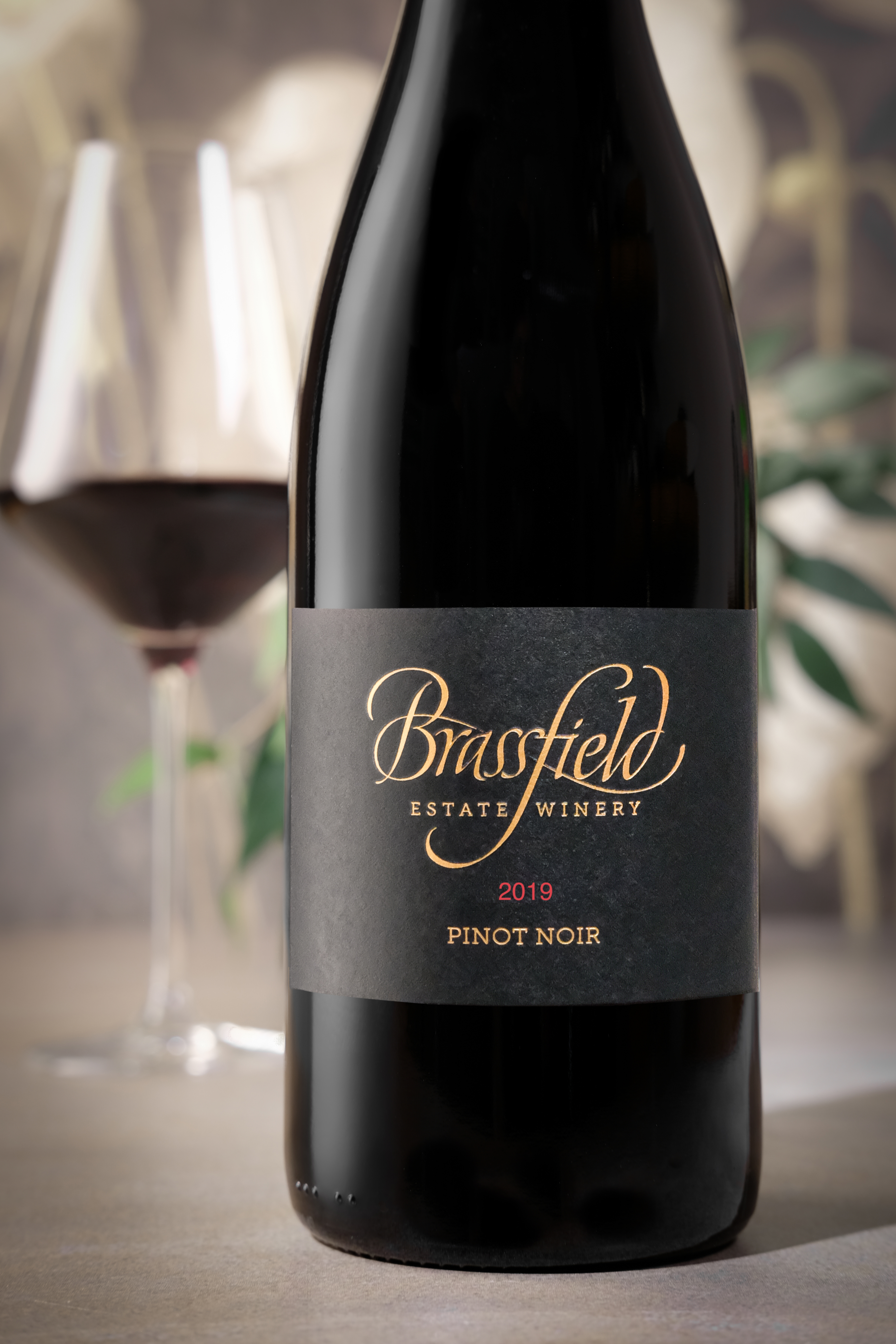 Red wines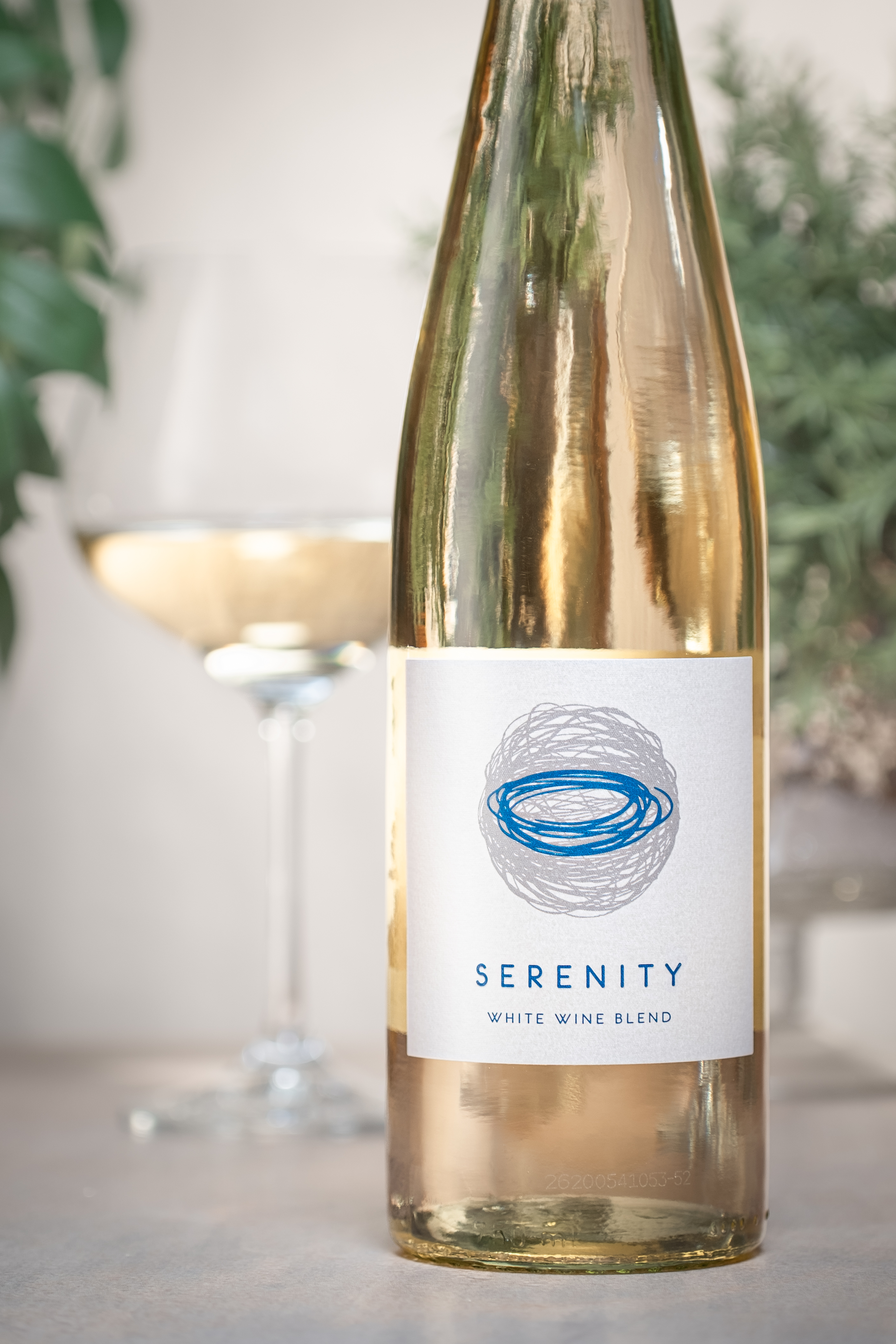 White wines
---
Shipping Cut-Off Deadline Chart

All Ground