Simon Whetzel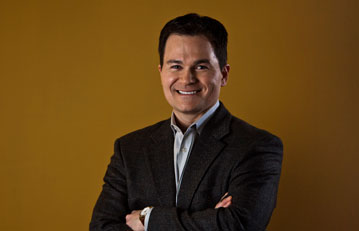 Simon Whetzel began his career at Brassfield Estate at age 15. Hired as a ranch hand to work the summers, he tended to the cattle, sheep, and horses that grazed this land before the vineyards were planted. Summer after summer he returned with his best friend to earn money for college and in the process developed a lasting appreciation for the outdoors and the agricultural gifts that nature can bestow.
After graduating from the University of Southern California Simon pursued a career in financial accounting first in the real estate industry and later in technology. In 2003 he returned to Brassfield Estate. The barbwire had been replaced by vineyard wire and the barn replaced by a cellar, but the beauty of the land remained and the agrarian lesson learned still applied – quality doesn't come easy but it pays off in the end.
Simon carries this ethic into his daily interactions and he hopes to convey the same lasting appreciation to all those that experience Brassfield Estate Winery.