Skip to content
In the event of extreme weather conditions, some shipments may be delayed to ensure your wine arrives intact and in optimal quality.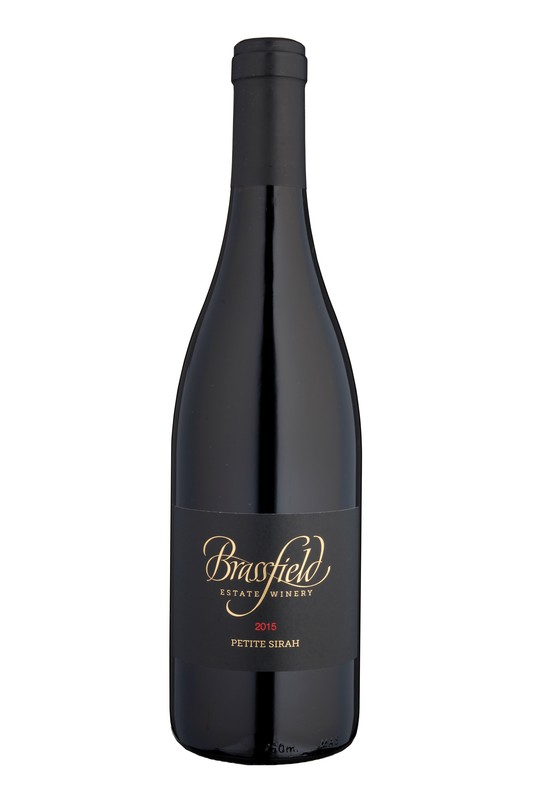 2015 Petite Sirah
Wine Profile
Tasting Notes
This Petite Sirah is layered with aromas of blackberry, and black currant along with notes of espresso and ripe plum. Its core of soft blueberry fruit is accented by a lingering peppery spice on the robust finish. This wine will unfold in the glass revealing hidden flavors throughout its dynamic mouthfeel.
Vineyard Notes
Perched atop a volcanic ridge at the western end of High Valley, this vineyard produces intense wines with tremendous aging potential. Located at 2250 ft. in elevation on the southwestern slopes of High Valley, the soils on this ridge are primarily broken shale characteristic of Franciscan formation (ancient seabed floor) with a light dusting of red volcanic soils intermixed. The depth and complex composition of the soil combined with our unique microclimate stress the vines, keeping our yields low. Vine stress and low yields translate into a wine of concentration and intensity, giving way to dark, ripe berry aromas and flavors.
Product Reviews